Workplace hazard and risk assessments (Site Inspection)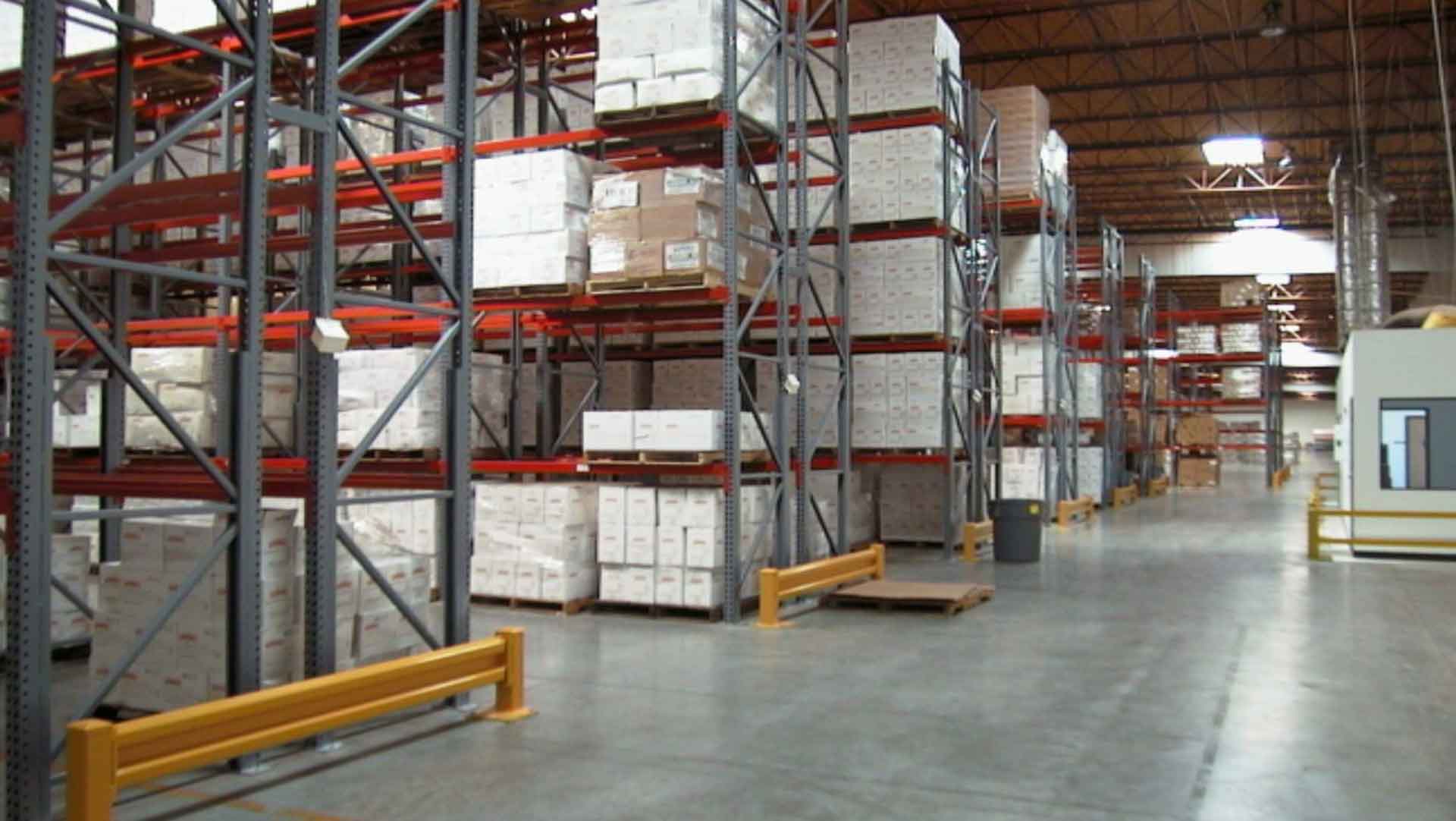 We provide workplace physical hazard assessments (site inspection) for all size businesses including small and medium-sized.
A physical inspection of your workplace by our experienced OHS / WHS professionals involves a walk-through assessment to identify the main hazards in your workplace.
At the completion of the inspection, you will be provided with a detailed confidential report (with high-quality photographs where appropriate) that quantifies these hazards and provides you with recommendations on how to eliminate, reduce or control these hazards further.
The following are the main areas investigated:
Emergency preparedness and response
Electrical safety
Chemical management (Dangerous Goods and Hazardous Substances)
Warehouse management
Traffic management
Forklifts and other mobile plants (including agricultural machinery)
Working at heights (including ladder & stair safety)
Manual handling
Ergonomics
Material handling
Machinery and equipment
Cranes and other lifting equipment
Noise
Safety signage
Entering confined spaces (where applicable)
Welding, cutting and brazing (where applicable)
Environmental hazards (where applicable)
Biological hazards(where applicable)
Housekeeping – slips, trips and falls
First aid
Amenities (lunchroom & toilet facilities)
Personal protective equipment (PPE)
Other specific hazards to the organisation
Hazards presented by neighbouring properties
Hazards due to the location of the organisation